Job Opportunities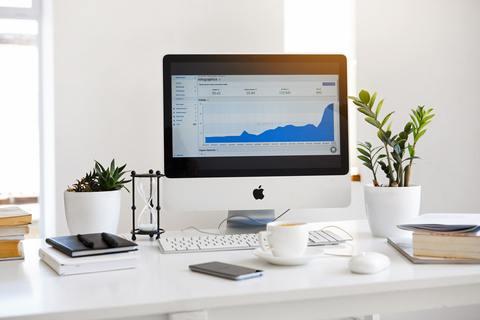 Work at ADTUK
We are currently recruiting for the role of: Digital Marketing Manager
We are looking for an exceptionally motivated and talented member to join our senior management team with strong leadership skills and client focus. You will set the direction and strategy, and be responsible for execution and reporting. You will need to thrive and deliver results in a fast-paced business environment, operating across multiple channels.
Day-to-day, you'll report to our directors, but we want you to get to know the whole team - you'll become a pro in all things ADTUK with a deep understanding of our online medical supplies business.
This is a unique opportunity to really get stuck in and make an positive impact on our business . We're looking for someone who is self-motivated, quick to learn and passionate about digital marketing and meeting targets. It's a busy time here so organisational skills are a must.
If you're an ambitious Marketing Manager, preferably with experience in e commerce then this could be the role for you!
If you think you might fit this role then please contact us for more information or send a cv by email to marketing@adtuk.co.uk
Please note
We do not send unsolicited e-mails or make unsolicted phone calls offering you a job. If you are in receipt of one of these it is a phishing scam, and is not from us.
Page last reviewed and updated 8/04/22