Wholesale Products For FBA
FBA wholesale products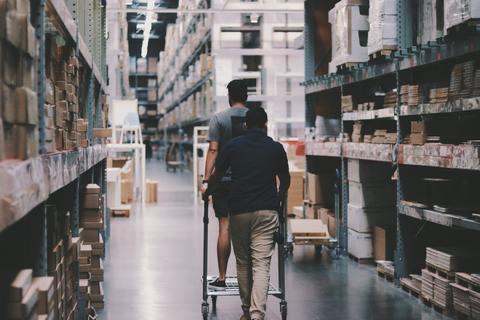 We have an extensive catalogue of wholesale products suitable for Amazon FBA including Preseed lubricant which has just come back into stock into the UK and which is currently in high demand. it is available to order online in wholesale shippers or contact our trade and wholesale team to place a wholesale order for Preseed lubricant by email.
We are experienced FBA sellers and many of our products are already in FBA and would make an easy addition to your FBA catalogue.
Let us guide you through the process of selecting the best products for FBA sales.
For more information see our Amazon FBA wholesale information page