Why a new version of our wholesale medical supplies site you may ask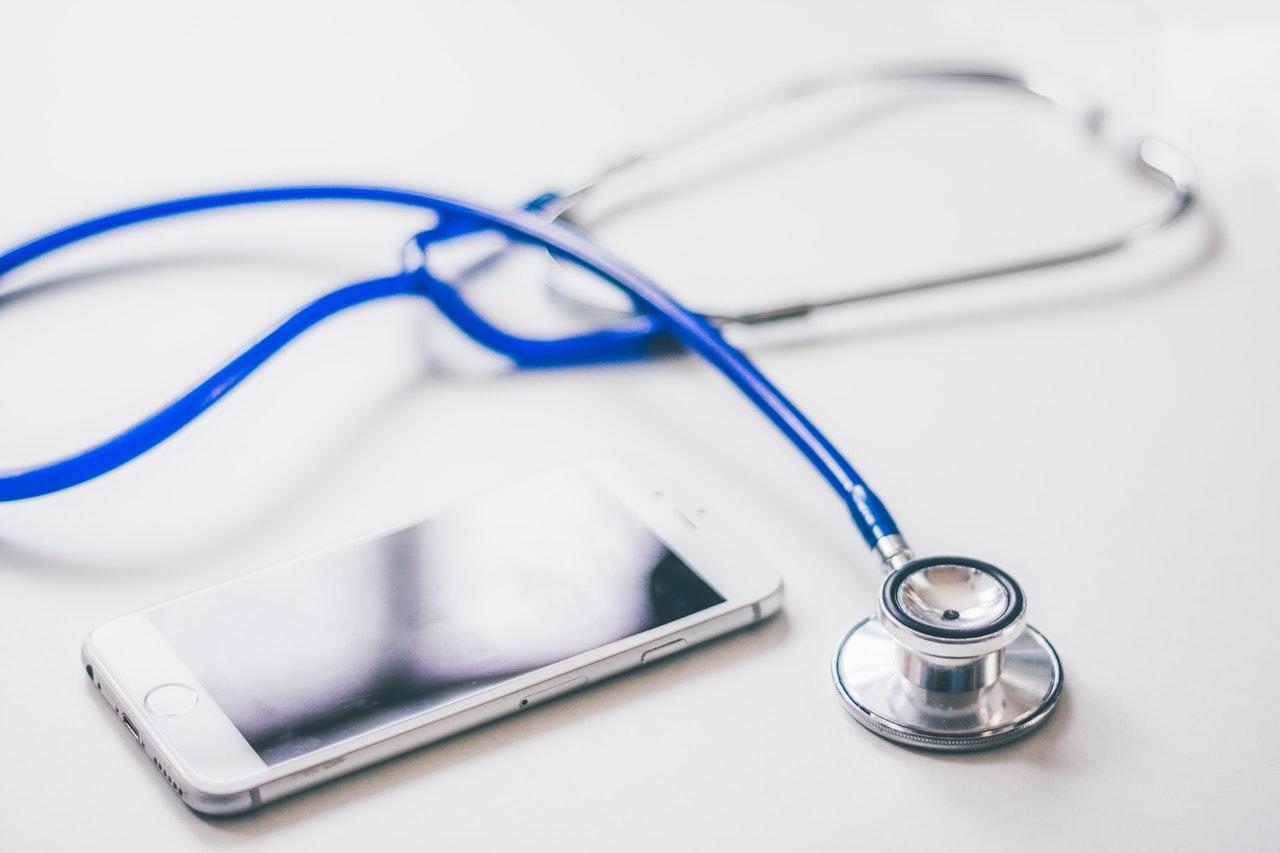 This is the latest version of our website www.adtuk.co.uk, which has been online now since 2005. As we are all now shopping on mobile phones we felt it was time for a faster more mobile friendly website, where you could browse and shop for wholesale medical supplies quickly and easily.
This new website and payment processing is mobile friendly, very secure, and compliant with all the latest regulations on privacy and data protection. We hope you find the new site easy to navigate and use.
Any questions or suggestions for improvements please do get in touch