How to order products for Amazon FBA
We have made selling on Amazon FBA and MFN easy for you.
Access Diagnostic Tests can offer a large range of medical products and diagnostic test kits that have existing Amazon UK ASIN listings. Creating a listing using the add a product tool within Amazon seller central and searching on the ASIN only requires you to add your price and the basic hazmat information if you are sending the product to FBA warehousing. ASINs with our UK trademark brand registry may require you to supply a copy purchase invoice to Amazon or a letter of authorisation from use granting permission for you to sell the product.
Over the first quarter of 2021, we will be updating the wholesale packs on this website to list the Amazon ASIN listings on which they can be offered for sale.
Bulk trade shippers of these lines can be purchased online for delivery directly to you for processing and either MFN or FBA sales.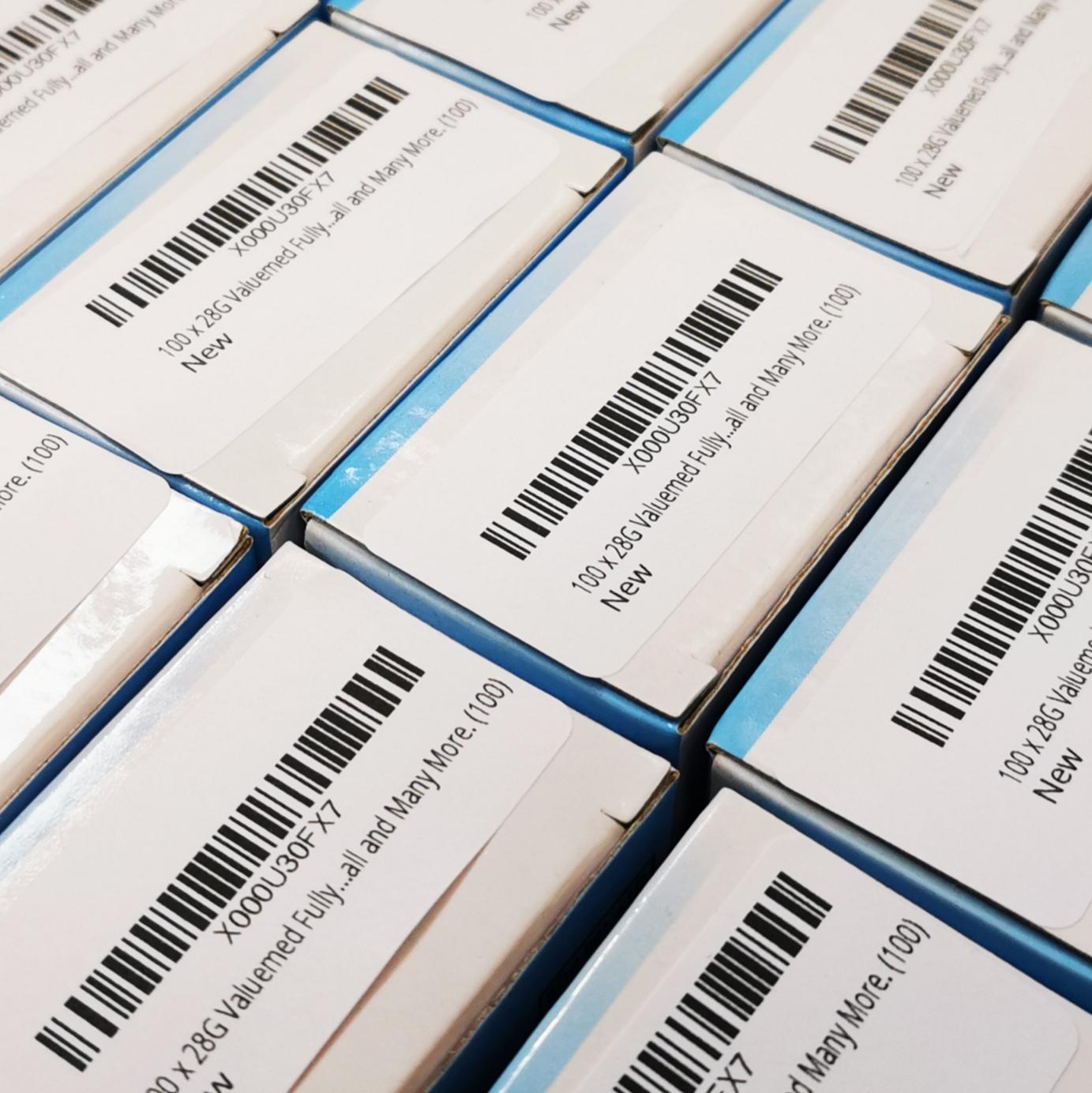 From 2021 we will also be offering a bar code labelling service and will match the active Amazon labelling service fee which is currently £0.15 plus VAT per item labelled. To access this service you create an FBA shipment in seller central and email our warehouse the products.pdf generated by Amazon using the >print labels for this page 27-up labels 63.5mm x 29.6mm on A4 option
Once labelled we will invoice you for the service and release the goods for shipment once your fees have been paid. You can then have the bar-coded products delivered to your warehouse, or book for you partner carrier within your Amazon seller central to collect directly from us and deliver into Amazon FBA. All you need to do is enter our warehouse details in you >ship from address and select this for that shipment.
Our warehouse has Amazon FBA collection daily 5 days a week.
ADTUK Ltd
Unit 19
Aylsham Business Estate,Shepheards Close
Norfolk
DUNKIRK AYLSHAM
NR11 6SZ
United Kingdom
Phone: 01263731168