Guard your Identity from Fraudsters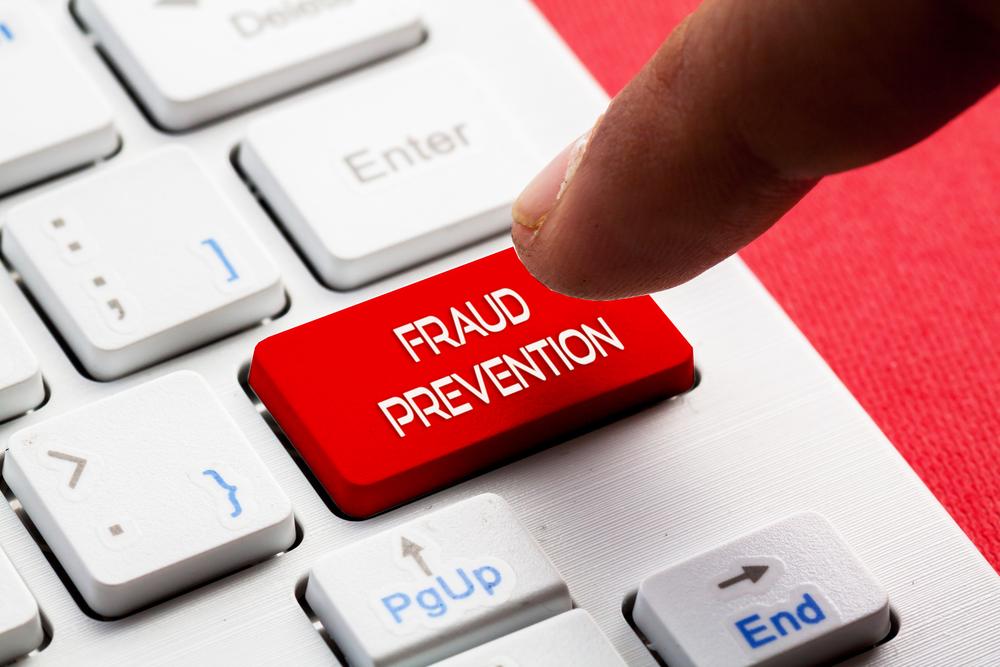 We have been made aware that fraudsters pretending to be ADTUK Ltd have contacted buyers asking them to set up Direct Debits. The buyers identity details including their address, email and telephone contact details had been entered online for goods in a basket which were not taken fully through checkout.
We never contact customers to request payment for abandoned checkouts or online orders. We would never request your bank or card details.
Please be aware that this is a phishing scam to obtain your bank details and/or login passwords by criminals who have already partly obtained your identity details.